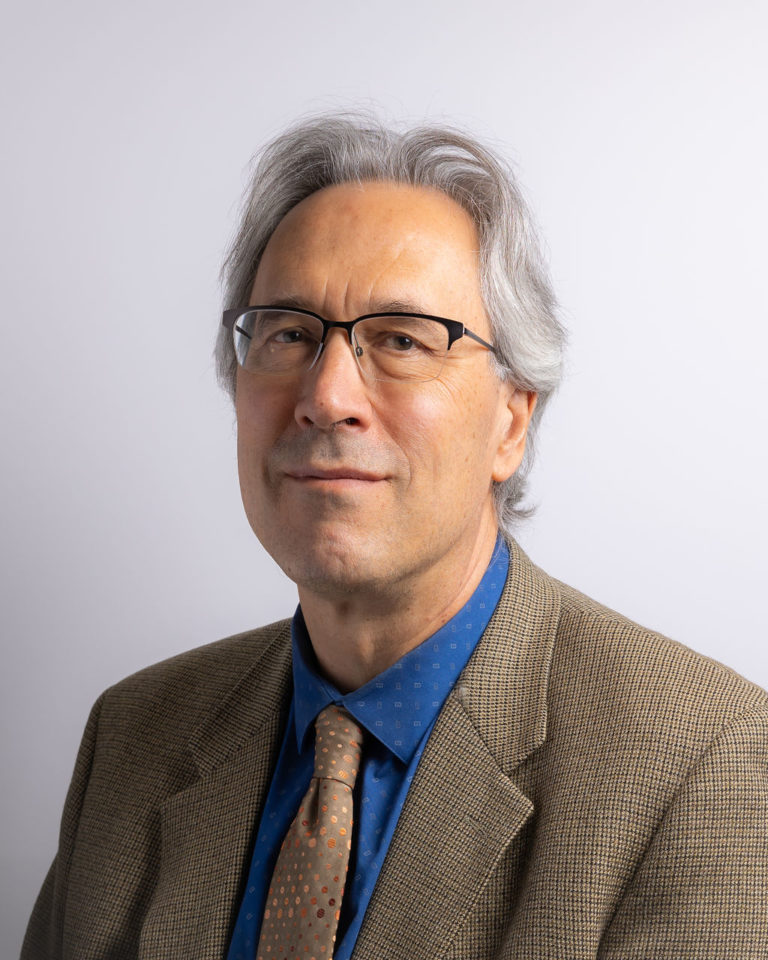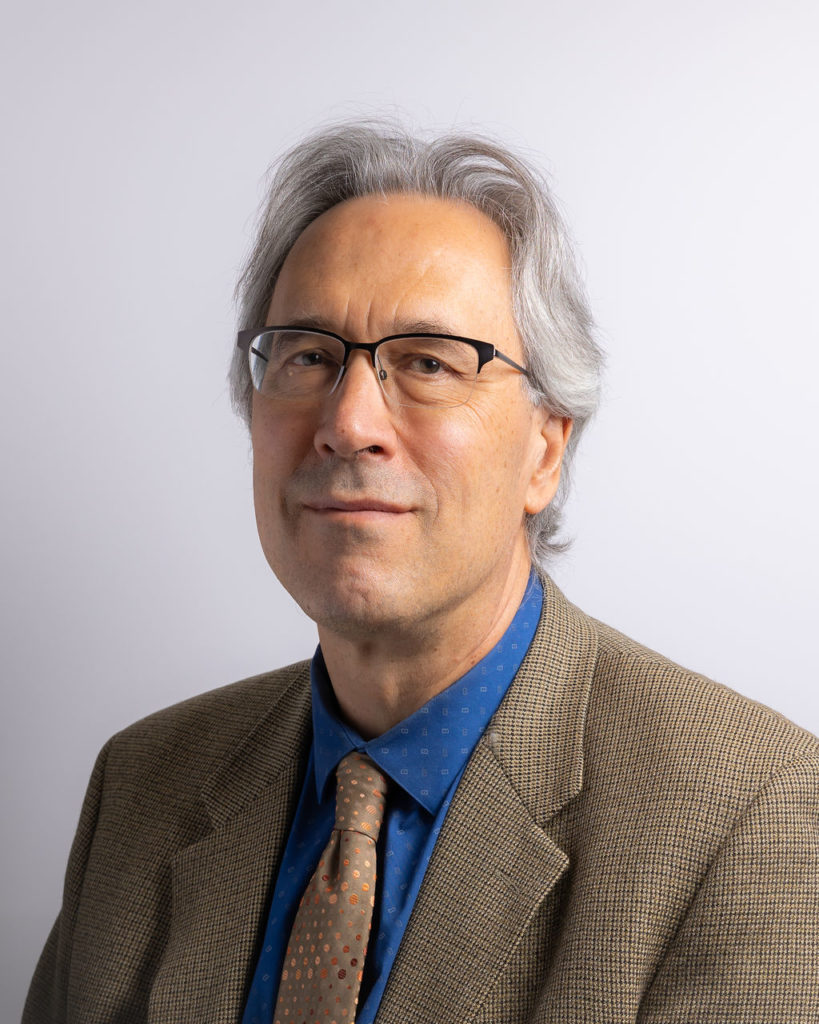 Attorney Stanley Radtke's areas of expertise are immigration law, removal defense, and appellate work in both immigration and criminal defense. In addition, he practices in Social Security Disability Appeals and personal injury claims. Mr. Radtke is a published author for his law review articles which have been cited by the Ninth Circuit Court of Appeals.
Attorney Radtke is highly regarded in his areas of practice and as a child of immigrants he understands the importance of having good representation in the legal system.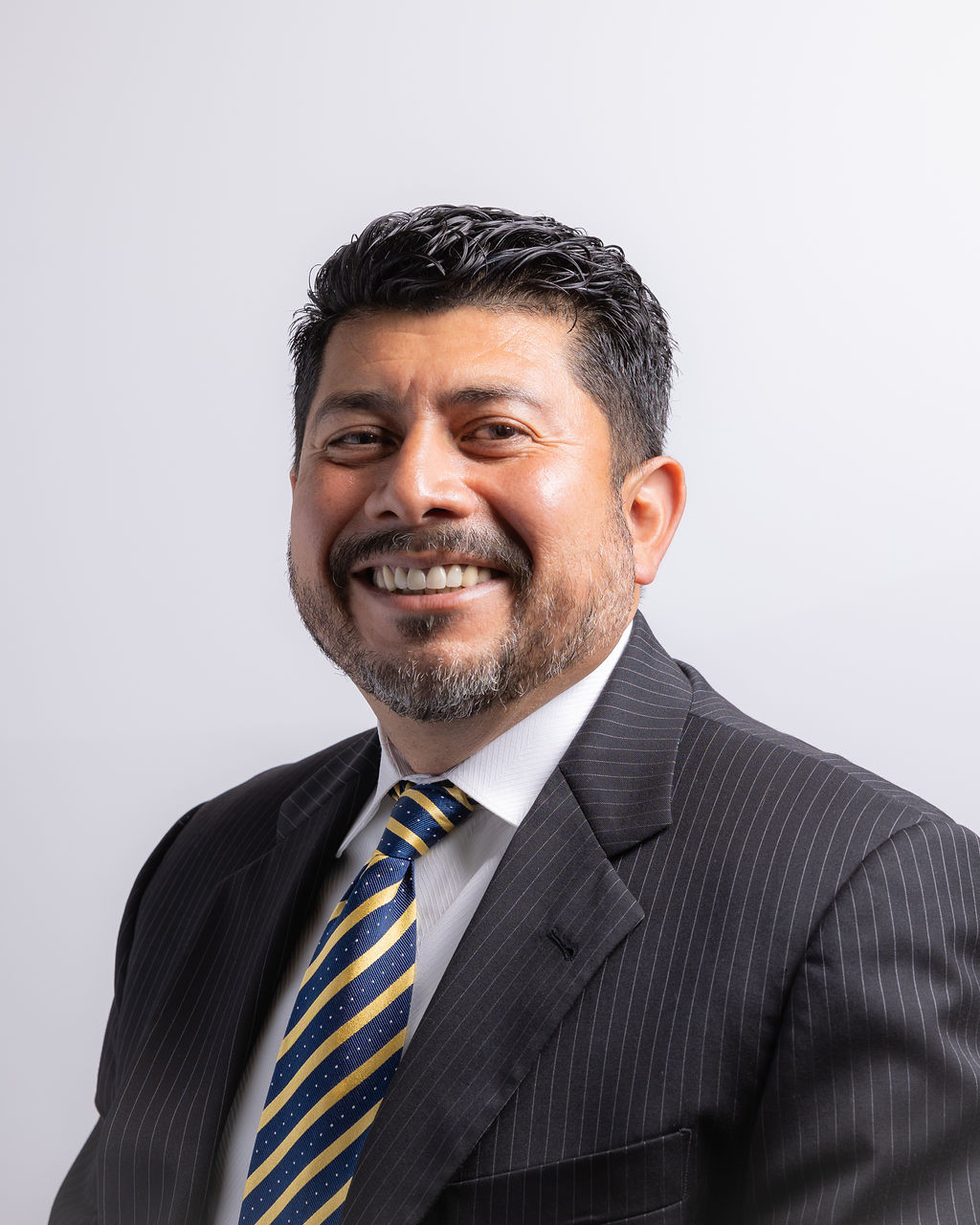 Attorney Jaime Mira is the Founder and Managing Attorney at the Mira Law Group. His areas of expertise are immigration law, removal defense, criminal defense, Civil litigation, and personal injury. As an immigrant himself, Attorney Mira fulfills his American dream by helping his clients work towards achieving their own American dream every day. Attorney Jaime Mira does not shy away from challenging cases and fights for his clients with determination, grit, and compassion. 
Attorney Jennie Medina is an immigration attorney licensed to practice in the State of New Jersey and California. With over 10 years of experience working in immigration law, Attorney Medina has worked on the east and west coast of the United States and interned with the Supreme Court of Costa Rica; bringing a diverse world view to the practice. Attorney Medina's areas of expertise are family petitions, removal defense, immigration appeals, and Special Immigrant Juvenile Status.